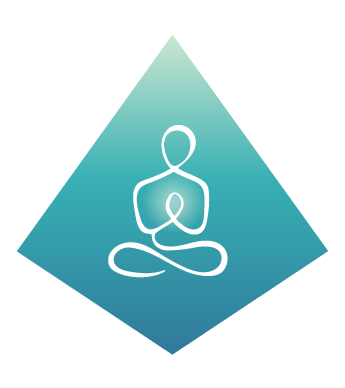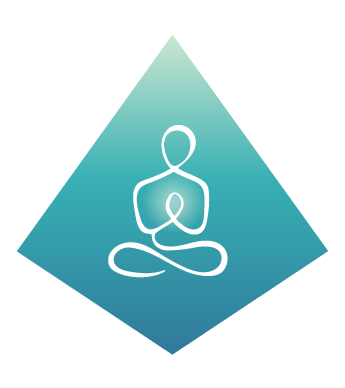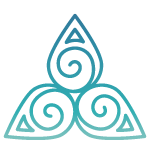 Restorative Yoga
Students will be placed in supportive poses using the wall and props to help bring ease and balance back to the body. Poses may last up to 10 minutes. There is a strong focus on breath and meditation in this class.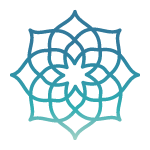 Adaptive Yoga
Yoga poses are adapted so that people with disabilities can benefit from the powerful practice. For some students an adaptive class will focus mostly on the breath and meditation, slowly and safely introducing movement depending on the individual needs and abilities of the student.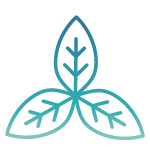 Gentle Flow Yoga
This class is taught with a focus on moving gently with the breath. This is a sweet nurturing class where we will gently encourage flexibility and strength.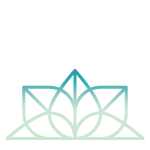 Beginner Yoga
This class has a strong focus on alignment in poses. Students will learn how to properly and safely practice yoga poses that are suitable to their ability.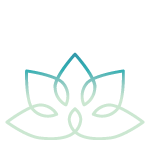 Intermediate and Advanced Yoga
In these sessions you will learn subtle cues that will help you find the tools to accomplish more advanced postures. Depending on the students desires, this class can be taught in more of a vinyasa (flowing) setting or we can slow down and work on poses to find a deeper expression.
Meditation
Mindfulness Meditation (focus on the breath) and Loving Kindness Meditation (sending loving thoughts to self, loved ones and all living beings) Also known as Compassion Meditation
Hiking and Yoga/Meditation
Guided hikes in Boulder and the surrounding area including a yoga practice and meditation on the mountain.

Classes will take place in my home in Boulder. Weather permitting we may practice outside on the patio enjoying a view of Green Mountain and the foothills. 
**Please know that I will work with you to create a session of your choice that may incorporate multiple services.
Fee: $80 per hour

I have enjoyed teaching yoga for the past 7 years to all types of students. I am the founder of The Yoga Effect located in the Chicago suburbs and I owned operated and taught at the studio from 2010-2016. I sold the studio to pursue my dream of living in the mountains. I trained with Martin Kirk author of Hatha Yoga Illustrated. I teach all levels from beginner to advanced including restorative and adaptive yoga and meditation. I love teaching one on one and getting to know my students so that classes can be geared to benefit the students not just physically but enhance their lives as a whole. I love sharing the amazing and powerful benefits of yoga and meditation. It is extremely rewarding to see the transformation that occurs in students from the start to end of a lesson and even more rewarding over months. These teachings are not mine but passed down to me by all the teachers before me and for that I am truly grateful. It is such and honor to share this uplifting and altering practice.
I am a very versatile teacher with a large range in my teaching ability. Whether you are looking for gentle yoga or rigorous practice or anywhere in between, I can accommodate. I love to find a balance in my classes between aligning the body while finding a meditative state. I teach Loving Kindness and Mindfulness meditation styles. I am E-RYT 200 certified with Yoga Alliance.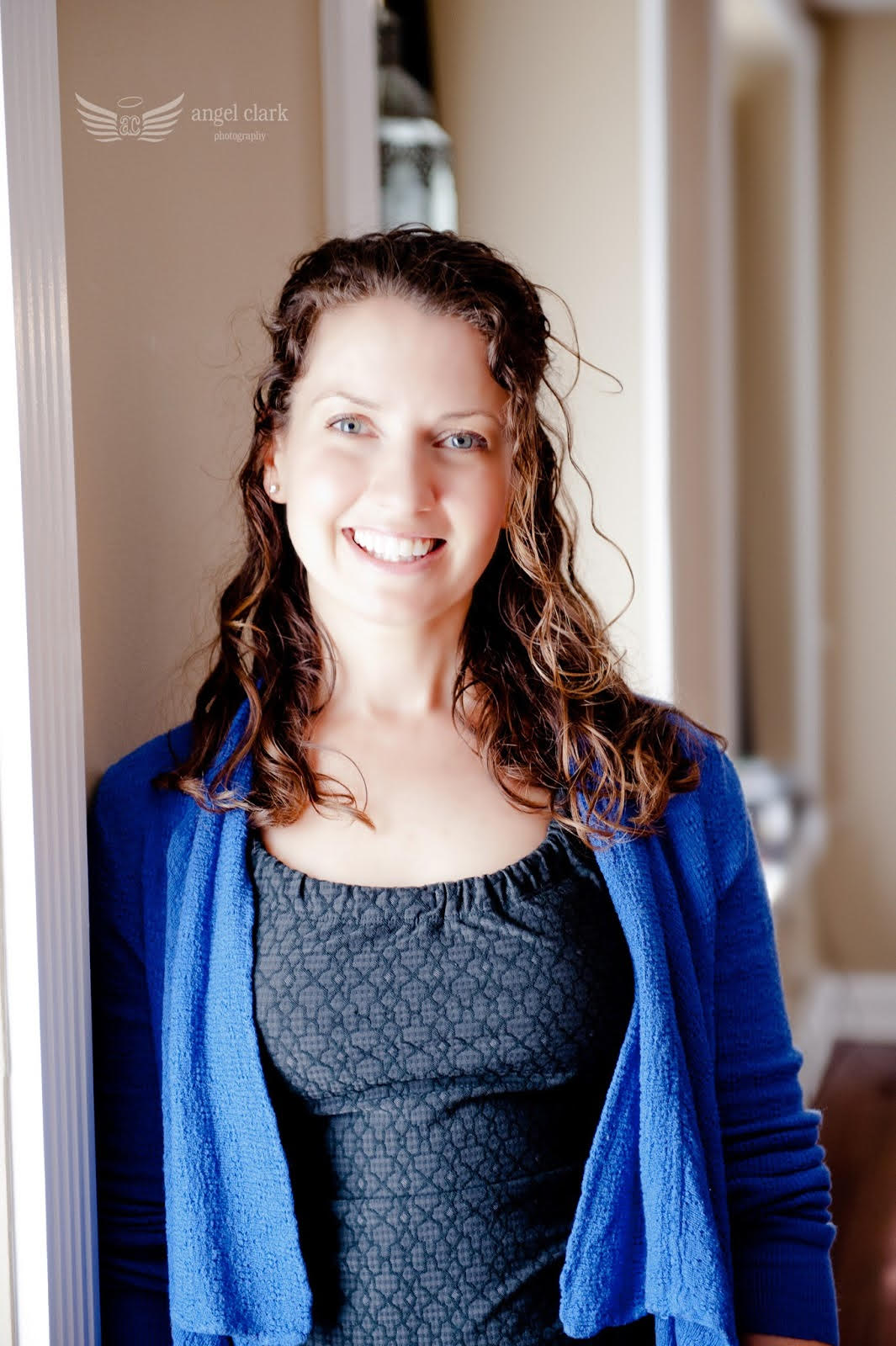 Inward Bound Yoga is located in Boulder, Colorado.